Nice to meet you!
I'm Christy, photography for me is about freezing snippets of our lives to later give us the sense of being right back there in that moment. This style of documenting is an amazing way of holding onto our memories and a great tool for transporting us to places both known and unknown. Street photography is where I started, those are some of my most favorite photos because I've captured raw honest moments in my life that would've otherwise been lost. Looking at them now gives me wondrous feelings of being there.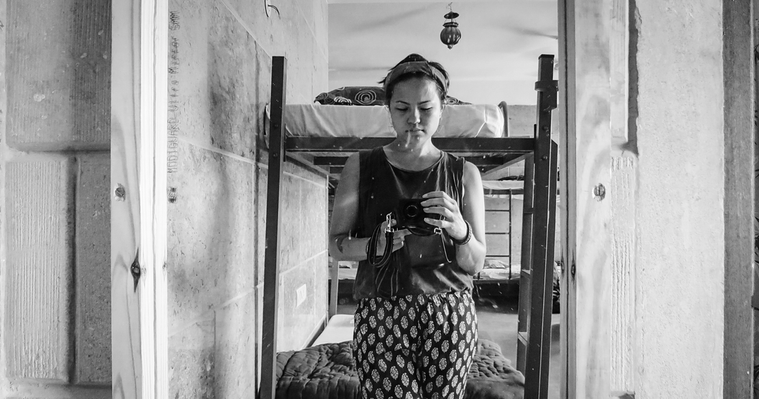 Thank you for stopping by!
I'm focused on capturing the moment as it organically unfolds, with much love for all the imperfections that arise. Your special moments are as important to me as they are to you. I want you to feel as though you're there when you look back at your photos.